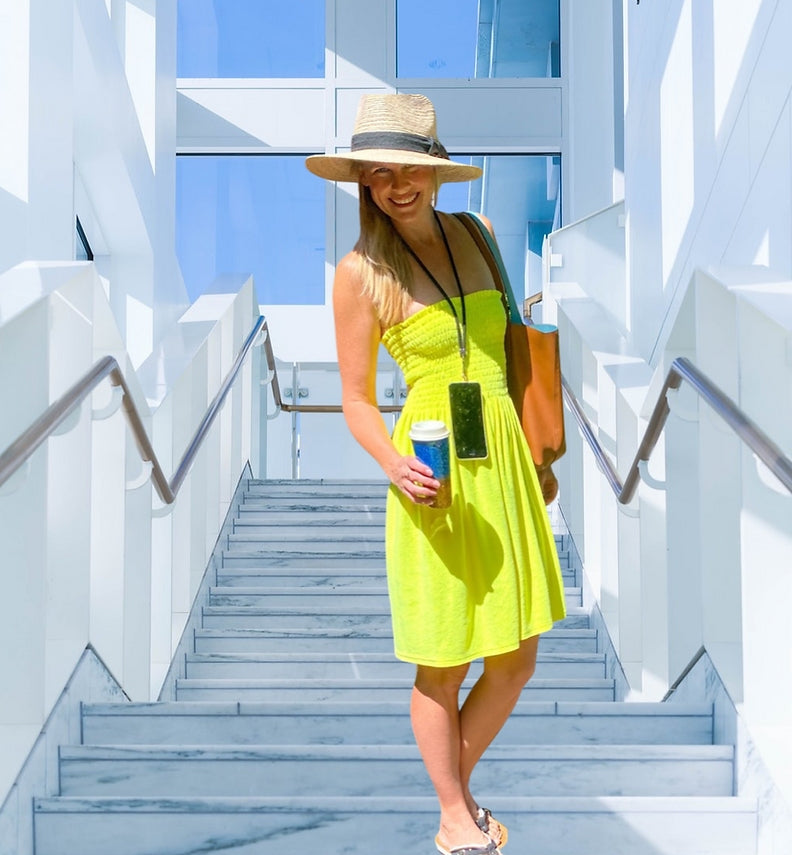 Made of high-quality materials, our phone necklaces ensure a secure hold for your device, giving you peace of mind as you go about your day.
Compatible with all phone models, our cell phone necklaces come in a variety of stylish designs, allowing you to find the perfect match for your personal style.
With an innovative design, our product supports both corded and wireless charging, providing the ultimate convenience for keeping your phone powered up.
Shop now and embrace the freedom of hands-free convenience with our secure and high-quality phone necklaces.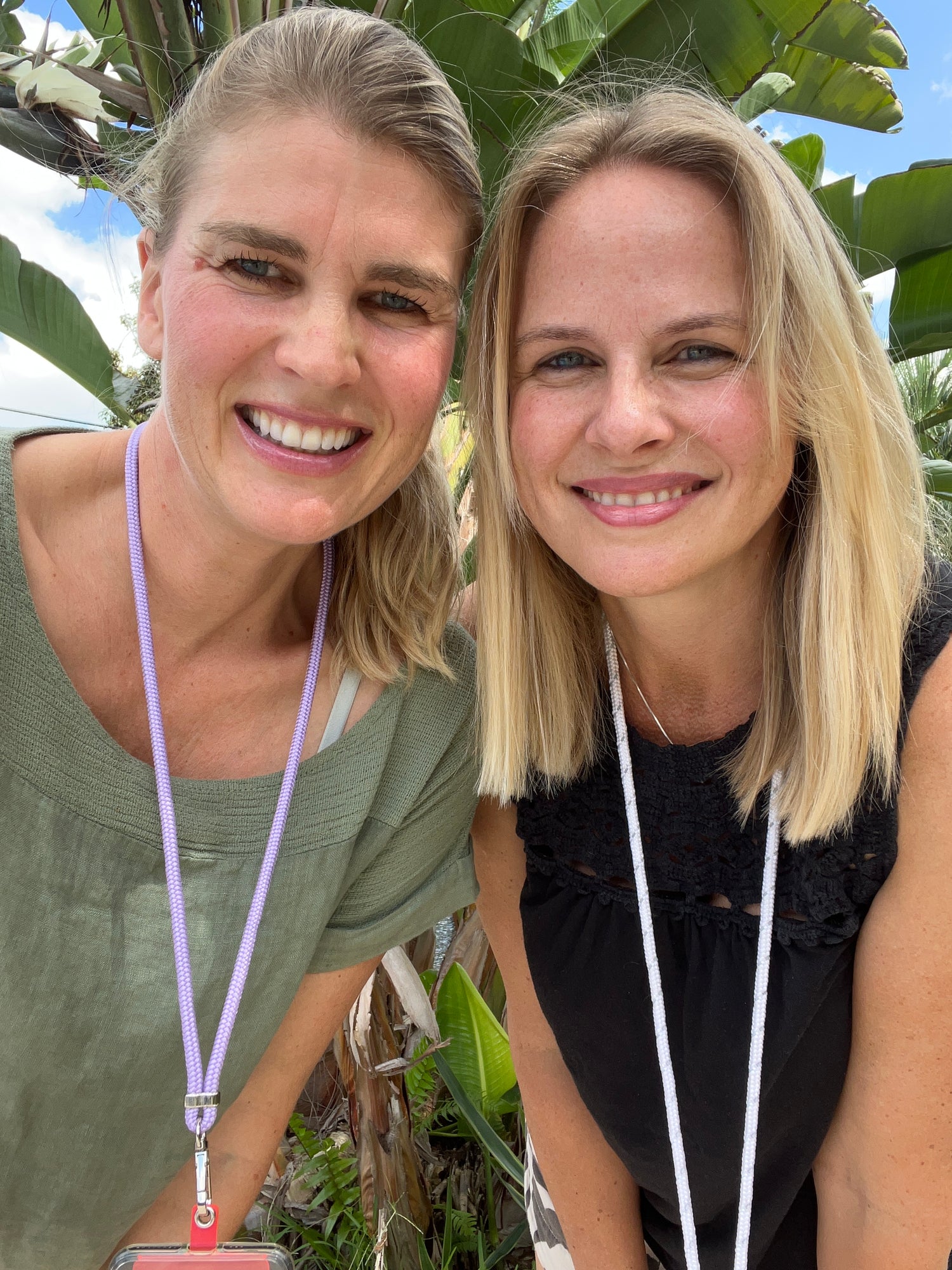 About Us
At PHONELACE MIAMI, we are two entrepreneurs with a mission to make your life easier and stress-free. We created our phonelace to allow you to keep your phone within reach without having to hold it. We designed our product to work with all phone models and cases, so it's accessible to everyone. As busy individuals ourselves, we understand the importance of being present in the moment and our product allows you to keep your hands free for the more important things in life, whether that's holding hands with your loved ones or enjoying a hands-free walk in nature. Your happiness and satisfaction with our product is incredibly important to us and we appreciate every customer who chooses PHONELACE MIAMI. Thank you for allowing us to be a part of your daily life and helping us fulfill our mission.